100% ORGANIC
Being based in the Garden State. We make it a key value to source a majority of our produce from local organic farms. This ensures we use the best ingredients possible.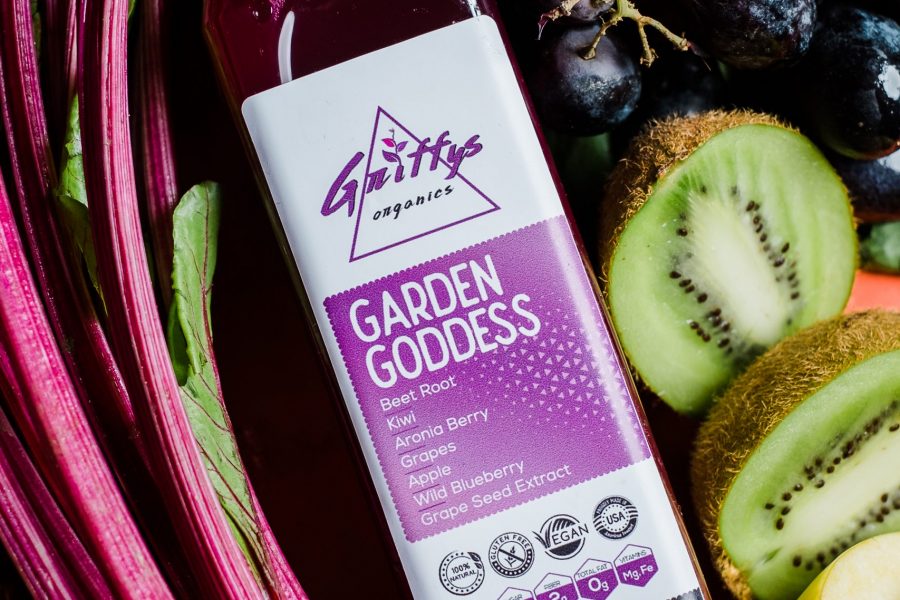 100% RAW
No Pasteurization or Preservatives. 100% Raw means your body is absorbing the freshest nutrients possible.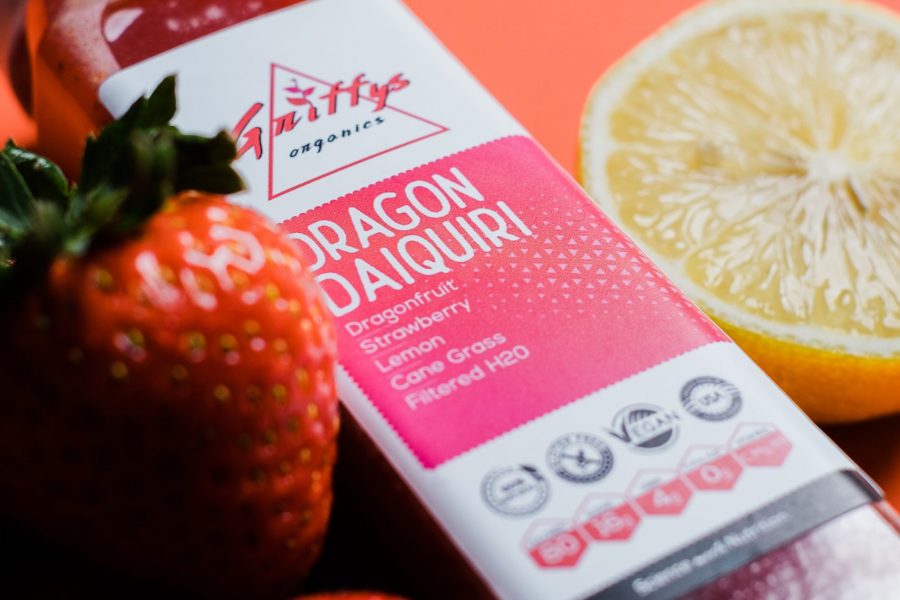 Made in Small Batches
We are a small but mighty team. Maximum effort is put into each and every product. You won't find mass production here, everything is hand crafted with love.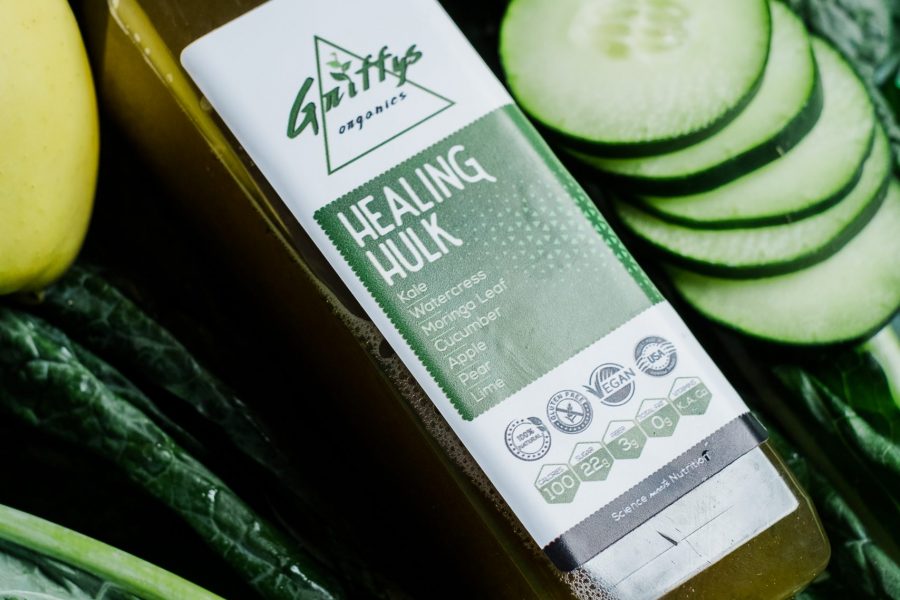 100% Organic
Raw Elixirs
Made in small batches from farm-fresh fruit fruits, veggies, herbs, & all-natural extracts. We take pride in being from the Garden State, meaning we support organic local farms and source the highest quality ingredients. Our Elixirs are always made with love & delivered fresh for maximum benefits. No Additives, HPP, or Pasteurization.
Low Glycemic Type II Diabetic Friendly
Raw Cane Juice
The best nutrition shouldn't just make you feel amazing, and it should taste amazing. All while being low glycemic and type 2 diabetic-friendly. Cue Raw Sugar Cane Juice. Sugar Cane is a grass species. Containing fiber, protein, sodium, potassium, calcium, magnesium, and iron. Cane Juice provides instant energy, enhances liver and kidney function, aids the digestive system, bones and teeth, skin health, and is anti-cancer.