Choose Your Path.
The G Movement. Earn Money & Spread Generational Health. Create amazing content that's True to You. Earn commissions & help your people live their best life by saving on the best nutrition.
Earn Money, Spread Good.
Join The Movement
Griffy's Premier Wellness Partner Program is comprised of some of the most trusted brands. Give your customers the gift of Hand Crafted Organic Nutrition.
Earn Money, Spread Good.
Join The Movement
Ambassador Eligability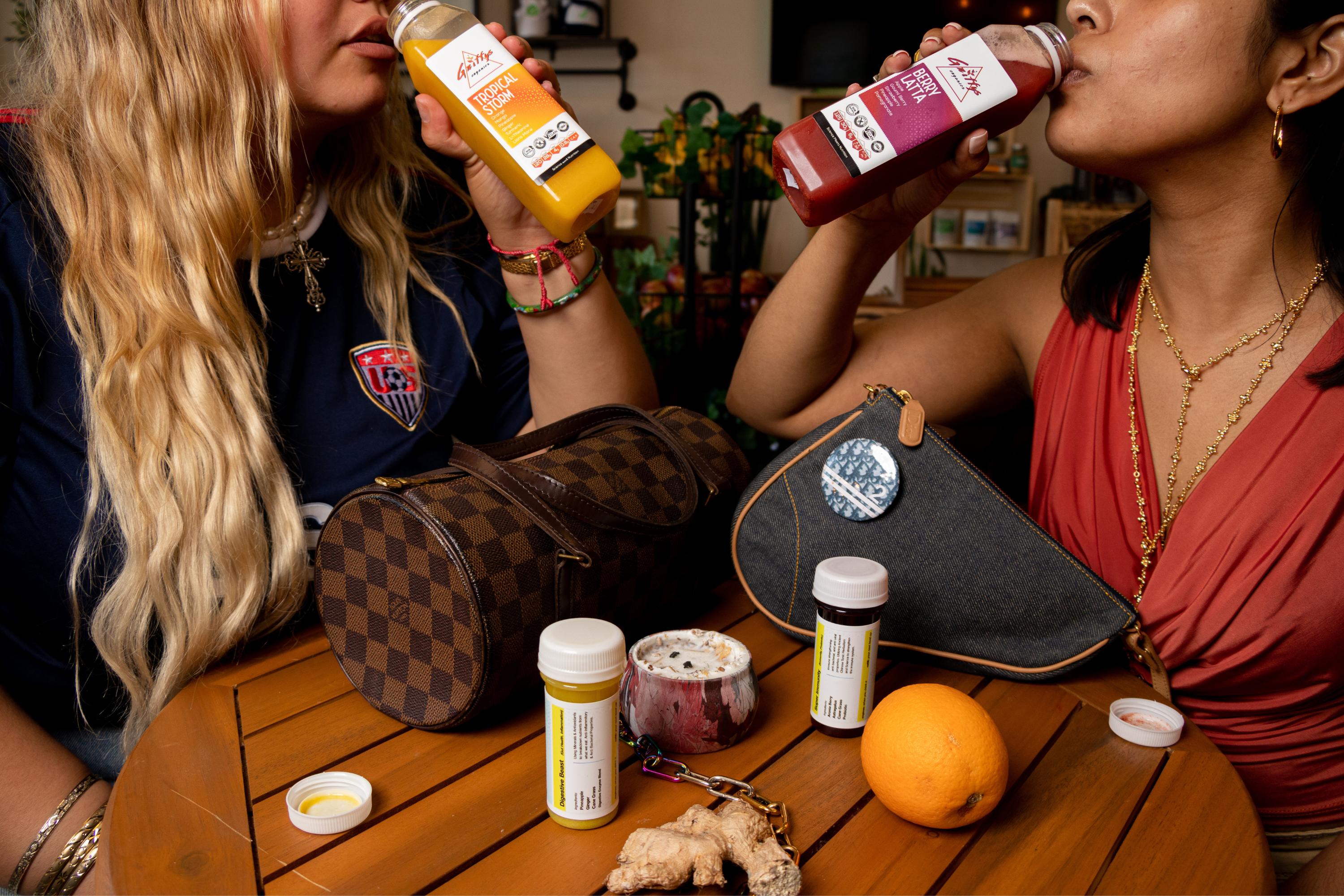 Ambassador Eligability
Are you passionate about nutrition?Calling all Influencers, Nutritionist, Athletes Influencers of any size accross all platforms. If you love spreading good, and earning in the process, apply now!
Wholesale Eligability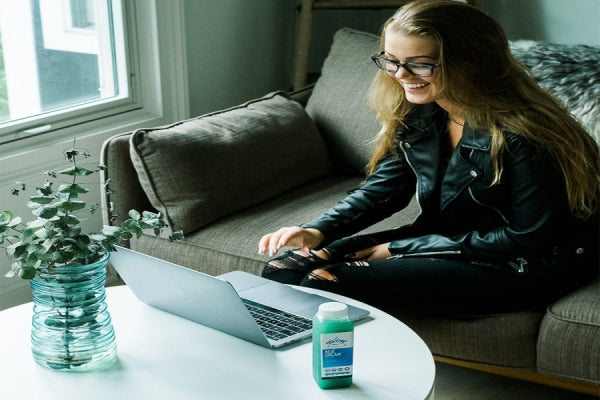 We partner with the best of the best. Businesses that put an emphasis on serving their customers with the highest quality products. Wellness Hubs, Gyms, Cafes, Hotels, Restaurants, & more!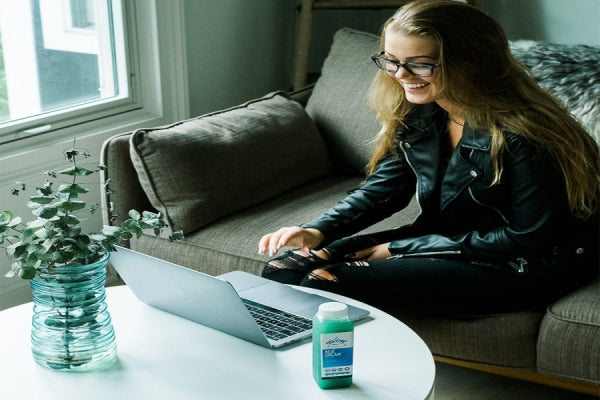 Earn Money, Spread Good.
Join The Movement